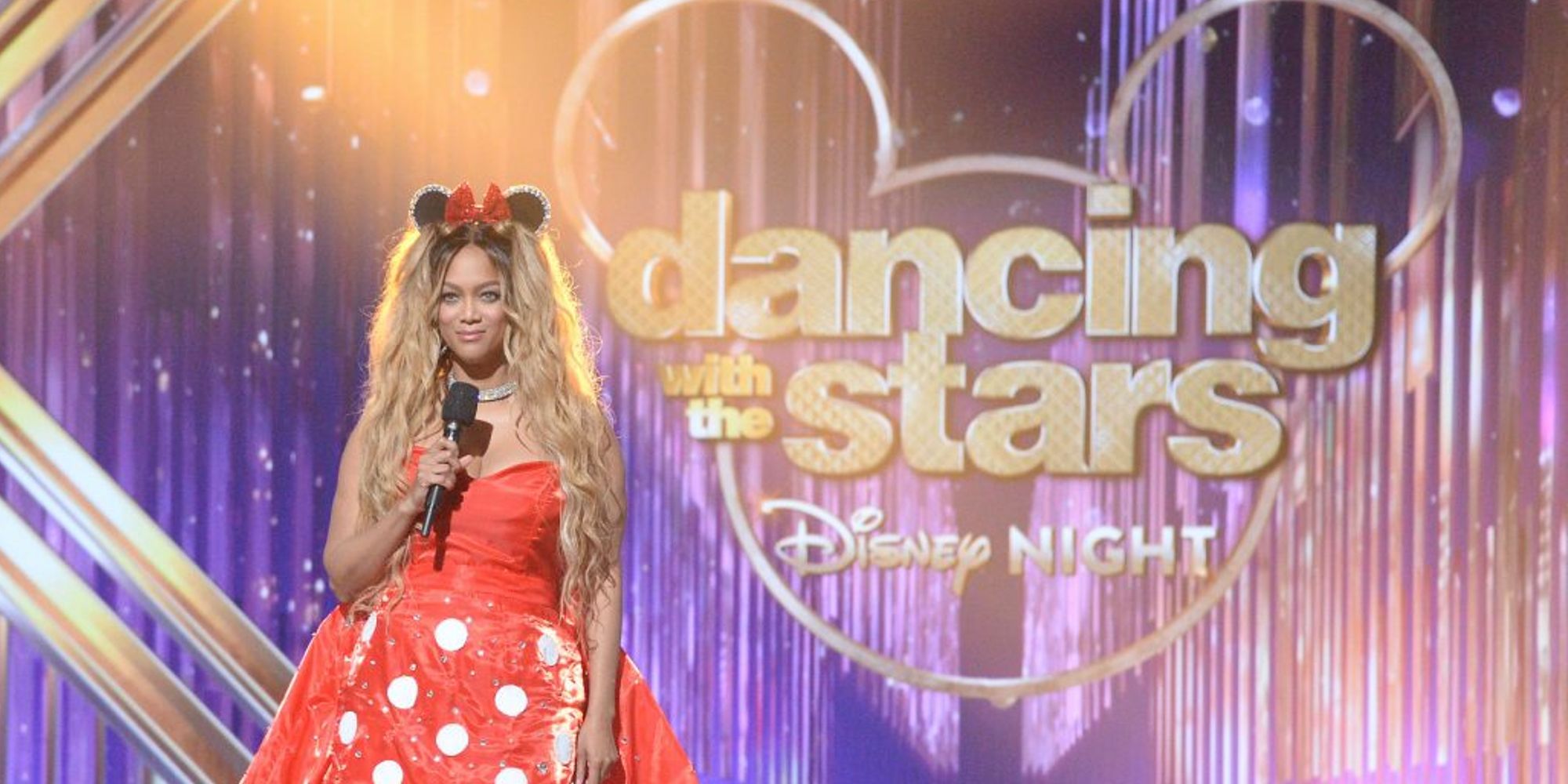 Dancing With The Stars season 30 viewers are anticipating the upcoming two-part Disney Night, which is set to air this week. While there are typically numerous different themed nights throughout the duration of a DWTS season, Disney Night is surely the most beloved theme by fans. As the dancing couples are preparing their next live performances, fans are curious to know what the two-part Disney-themed night will entail.
Last week, DWTS season 30 featured Britney Night, which consisted of the dancing duos performing to hit songs from pop singer Britney Spears. During the exciting night, duo Cody Rigsby and Cheryl Burke performed both virtually and individually from their homes for the first time in the history of the show. This was due to them recently testing positive for COVID-19. Cheryl has now been cleared to return to the ballroom in time for Disney Night, but it is unclear if Cody has been cleared as well.
With Disney Night coming up, the couples have a lot of rehearsing to do. For the first time this season, each duo will have two dances to prepare for. According to D23, there will be two live episodes of Dancing With The Stars season 30 this week: one episode on Monday, October 11 and another on Tuesday October 12. During Monday's episode, the dances will recall Disney heroes, while Tuesday's dances will reference Disney villains. It has been assumed that there will only be one elimination this week despite there being two nights of performances. Otherwise, it's unclear if judge Derek Hough will return to the ballroom for Disney Week following skipping out on last week's show due to a COVID-19 exposure. Hopefully, he won't miss out on the Disney fun.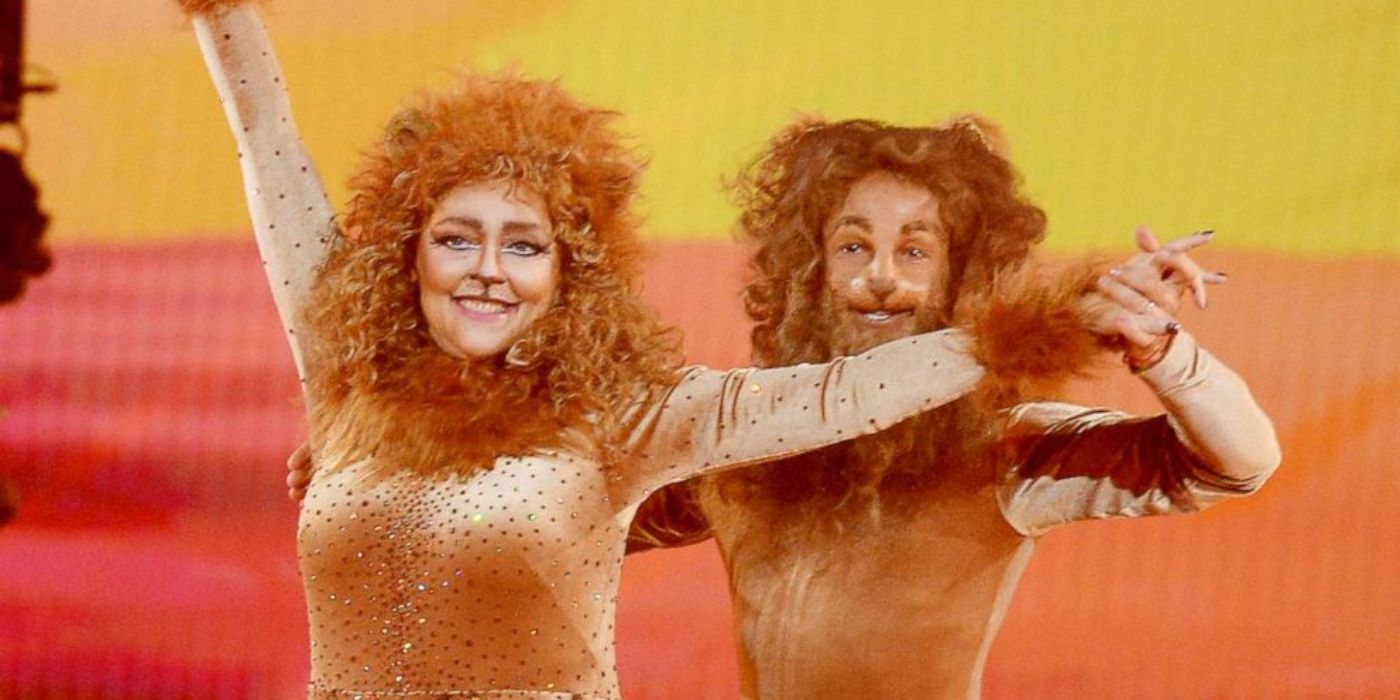 As the dancing duos prepare for two brand-new performances, fans are curious to know what Disney favorites will be seen throughout the two-part episode. On Monday night, the pro dancers and their celebrity partners will be dancing to songs from hit Disney movies such as Moana, Lion King, Tarzan, Mary Poppins, Encanto, Frozen, The Jungle Book, Mulan, Aladdin, and more. Then, on Tuesday night, the performances will be based on Disney movies such as Coco, Cruella, Maleficent, Beauty & The Beast, The Jungle Book, and others. Jenna Johnson and Jojo Siwa will be taking on Cinderella for heroes night even though Jojo has never seen Cinderella.
Since Disney Week brings on the challenge of having to prepare for two different dances with back-to-back live shows, there is a chance that the couples' overall performances and scores could be affected. There is no doubt that they have all been spending endless hours in the studio preparing for this exciting yet stressful week. Hopefully, their hard work will pay off and result in high scores from the judges.
Next: DWTS: Jenna Admits Relationship Struggles With Val While Competing On Show
Dancing With The Stars airs Mondays at 8pm EST on ABC.
Source: D23